Tranny Nipple Slip! And wow what a cutie! That sexy tranny nipple slip you see in the photo below, belongs to none other than Tiara Tiramisu. A hot and new and also very sexy teen tranny that is waiting for you.
Most men love a nubile body and she has it to share. Tiara is ready to please by taking your cock full length down her throat! As well as taking it deep into her tight little love hole.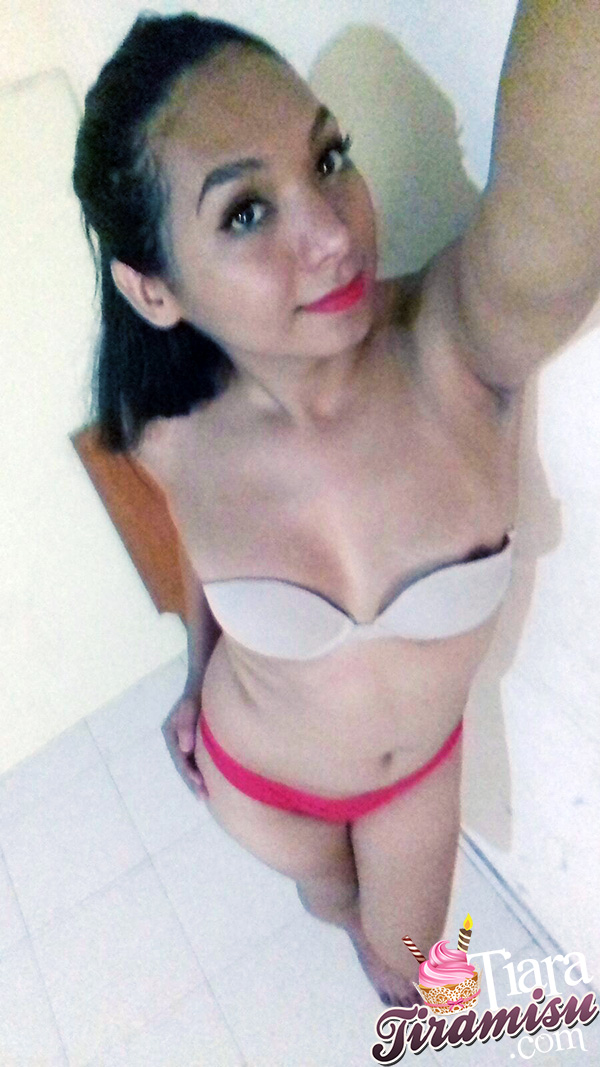 Check out the members area of Tiara's site by clicking here.
Or you can also check out other updates on this blog. Click here
Do not forget to rate and comment on both sites and also make sure to send Tiara a note that you stopped by!