Panties! What color and what style do you like? In addition to liking girls panties I like to wear mens as well. Ok, so what! You dont call them panties but I DO! Another thing is, I like them in all shapes and sized, kind of like cocks!
What kind do you like to see on your favorite tranny?
Take a look at my photo below and tell me what kind I have on. Go ahead. Rate the image and comment I want to know what you are thinking and also what you like.
I do have another question for you guys and I hope that you will be honest in your replies. Have you ever caressed a trans cock under a sexy pair of panties or underwear of any sort? Tracing your finger gently over the girls cock and feeling it get hard under the cloth? Its a real turn on so if you have not yet tried it, maybe you should.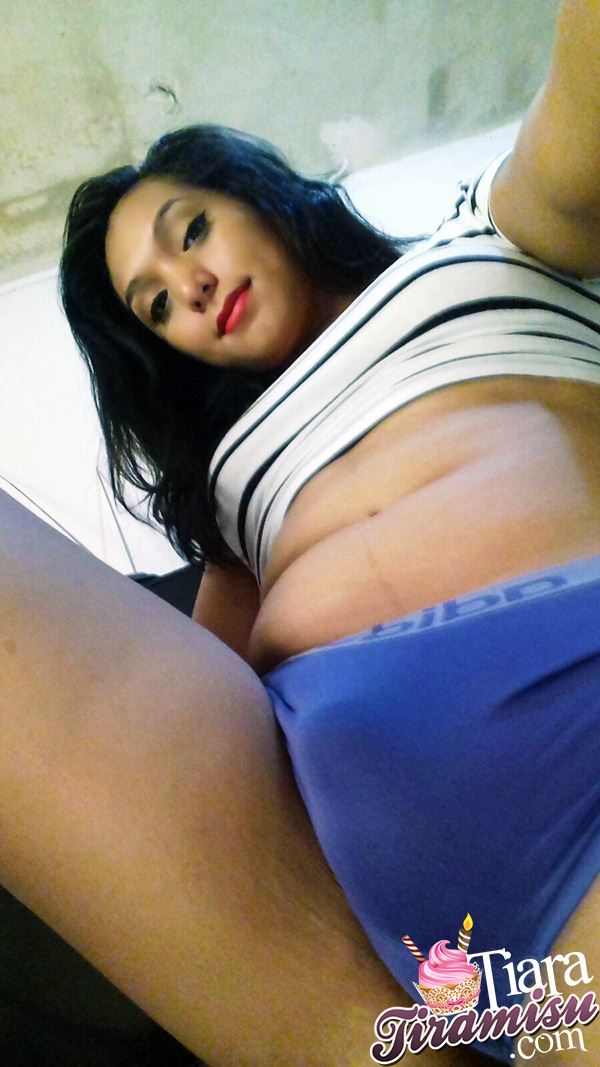 In the members area of my website I have a hole bunch of photos of me in all sorts of lingerie and underwear. If you want me to wear something specific, send it to me!
To check out some of the other posts on this site click here. Also rate and comment please!