Boobies! I want implants and here is how you can help me! So, first of all, I am Tiara and in my first post I said I started this site because I want bigger boobies! And its true! I want a pretty set of tits and that means implants. So who here wants to join me and help me out?
Furthermore if you do help me out, you can star in a movie with me. Hardcore if you want. Kissing and touching also! What ever pleases you and gets you hot. Because I need more cash than just the value of a membership I will also accept donations! Wink Wink!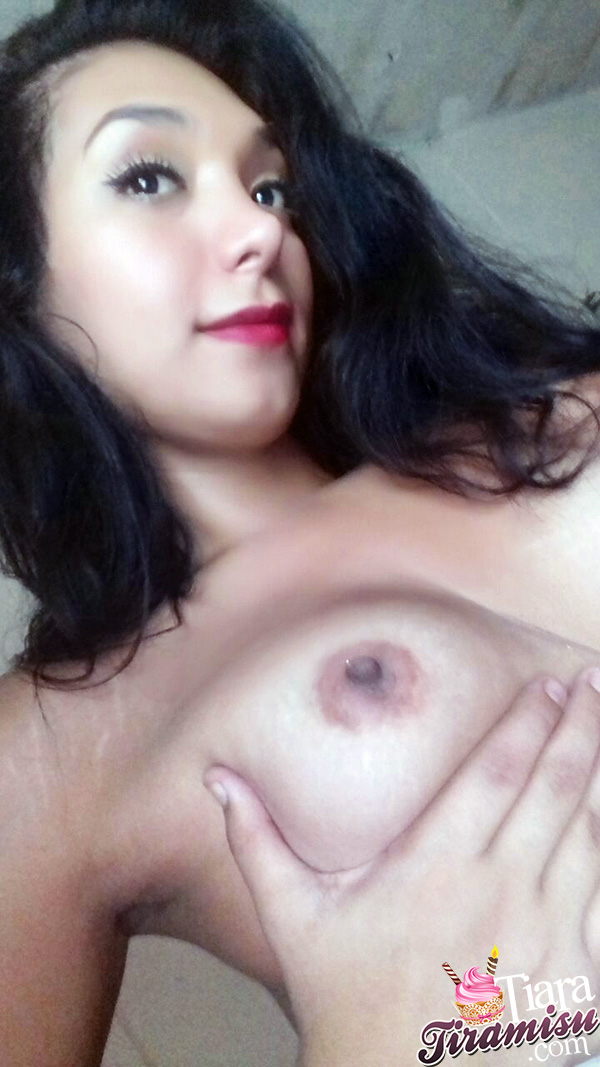 While you think this over, keep in mind Im really good at sucking cock! And I also have to have a cock stuffed into my teen ass!
So dont forget guys. If your willing to help me get my implants, just send me a message from my members area. And you can come and be the first to touch them!
Click here to join my site now and help me out.
Check out other posts on this site. Also rate and comment!

Loading ...
Also dont forget about my big boobie GF Nelly Ochoa