Thong Panties on a tight tranny ass! Every guy I have been with and also my trans girlfriends! All tell me I have an amazingly tight and nice ass that looks great in thong panties. So I right now present to you a photo and ask your opinion.
Well take a look but don't cum yet. I have a lot more I want to show you.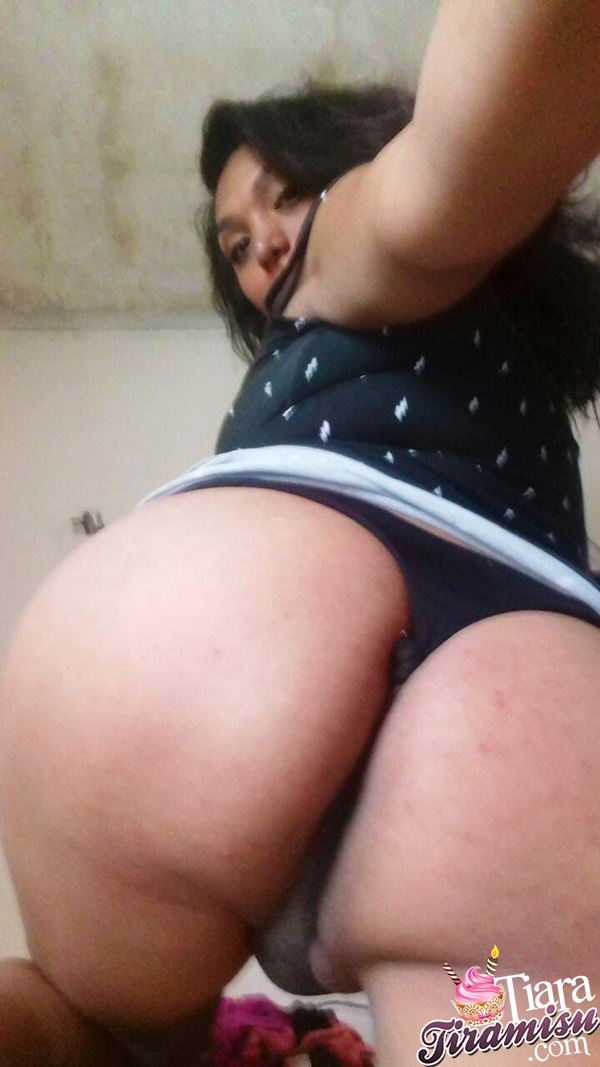 For those of you who like a nice and tight teen tranny ass, I am ready and waiting for you.
Take a few minutes to join my website and take a look at my amazing photos and videos I have inside. All in ultra HD and so hot.
Also take a minute to surf my blog and read about me. Click here for that!