Tiara gets Anal. I love the toys! Hi again guys its me, Tiara, and I wanted to share this new movie with you. Its me once again ass fucking myself with a dildo. That is actually something that I really love doing. And that's also the reason that I called this one Tiara gets Anal. Because we all know its all about the anal pleasure. For those of you who want to climb in the bed with me and have some anal pleasure. Click now.
Click the image below to join me.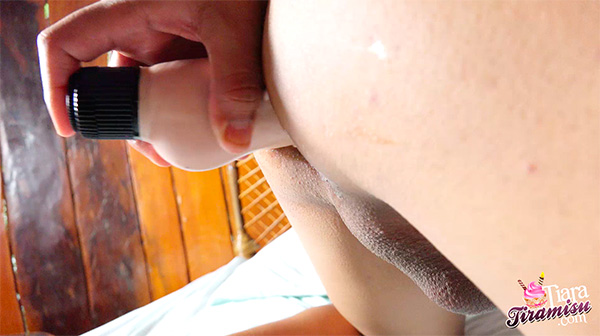 Also make sure and check out the clip below from the movie.

Do not miss the whole movie as I want you to cum with me. But its only available in the members area of my website.
if you want to also see more naked sample photos. Click around on this website.