Have you had any recently? Trans girl cock I mean. Not all men are into trans girls for the cock. Some just want the ass and tits some just the tits. Yeah I know sounds strange right? I have a girlfriend with big tranny tits and she has one customer that will kiss her, Suck her tits and tit fuck her but never touches her ass or her tranny cock. He just has no interest. Honestly the girl looks like a doll so I guess she is all woman to him!
But honestly Trans girl cock is where its at. Its the center of pleasure and you should always make sure that your girl cums first. You of course have a number of options on how to do that. You can stroke her cock with your hands until she shoots her load. Or you can do it with your mouth. Honestly most of us girls love this. The other is you can let her fuck your ass nice and deep and hard. Trust me she will blow her load fast.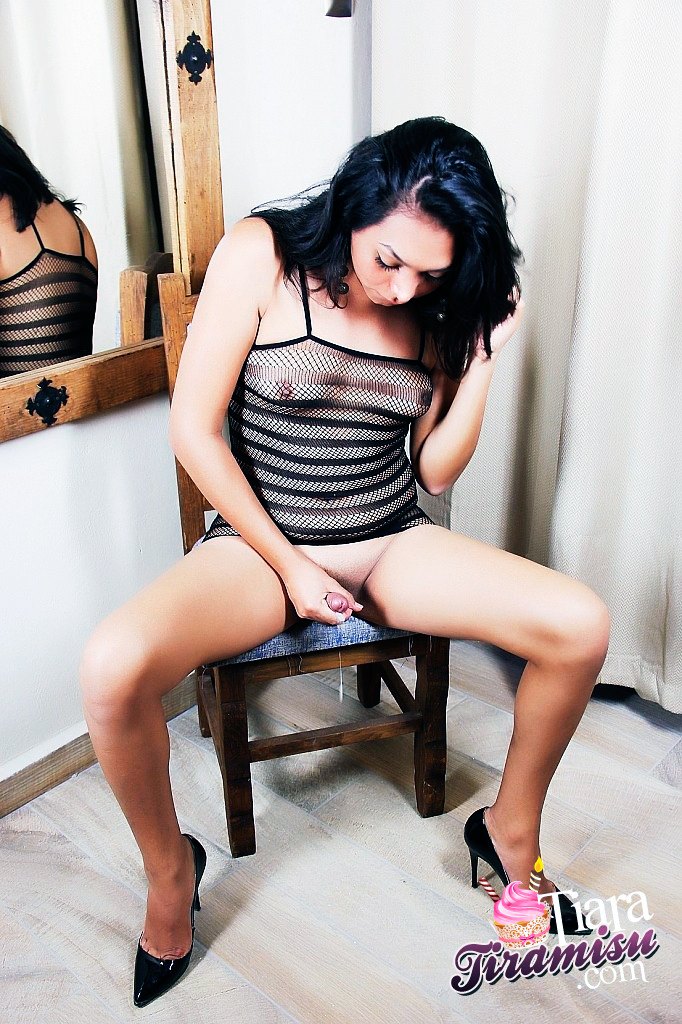 Dont get me wrong. Us trans girls want more than for you to just go for the cock. Make sure to share plenty of kissing and touching. Also pay attention to our necks and nipples. Remember we are women with just a little bit more for pleasure!