Cute Panties and a cute tranny ass! Hi guys today its me, Tiara posting for you. I had someone help me out last time because I had the flu!! But I am back and wanted to share a teaser photo of me in a pair of my cute panties. I call them that because they make my cute little ass look great. Just look at the sample below and see. Then check out the rest of the set for the better shots of my tight little tranny ass!
Click the image below to see the tour of my website right now!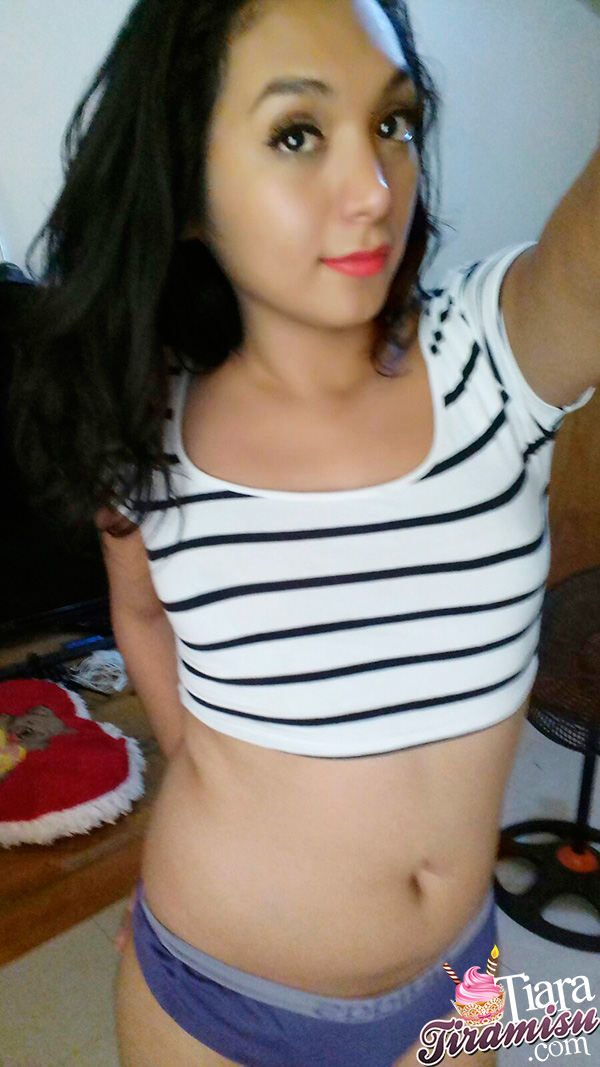 If you like a specific type of sexy panties send them to me. Just get into my members area and I can get you an address to ship them to. Then I will take photos for you. Showing off my tight little tranny ass in the sexy panties you bought me.
Hugs and kisses babe.
Click here to see more Pantie shots on this blog.
NO cam feed showing?? Then Click right here. Your Browser is blocking it!